Word of the Day :)
deutschtaeglich: der Marienkäfer- ladybug Der Marienkäfer ist so schön!- The ladybug is so pretty! Pronunciation can be found here
2 tags
1 tag
2 tags
3 tags
3 tags
4 tags
4 tags
1 tag
PA Dutch: A Briefer
iamzakadams: Every region of the country has a certain way of speaking. The accent and dialect can often be an obvious marker for where a person is from. For example, hearing a person speak who seemingly forgets the letter "R" while speaking is definately from Massechusetts and/or the Boston area. If someone refers to New Jerser as "Joisy" is most likely from New York City or New Jersey itself....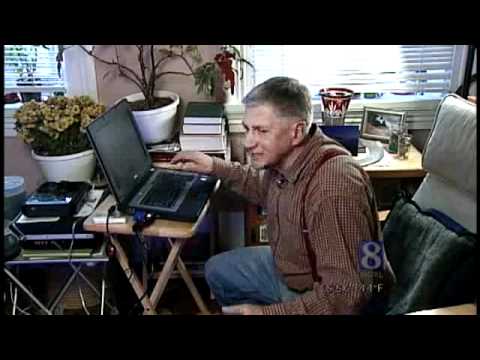 Peeputt & Co.: PA Dutch Country →
peeputt: For my Anthropology class, we were asked to talk about our local foods, and specifically if we have any weird foods that we eat locally. Here is what I wrote. I thought it was interesting so I'm posting it here. :-) In my Pa Dutch country corner of the world we have a lot of local food from Pa…
8 tags
4 tags
12 tags
5 tags
One of my favourite German words:...
wennedenkstisehzuspaet: It's like a morphological 'fusion' of verschlimmern 'to make worse' and verbessern 'to improve'. It means to make something even worse while trying to improve it.
2 tags
2 tags
6 tags
4 tags
4 tags
6 tags
7 tags
7 tags
2 tags
4 tags
2 tags
2 tags
2 tags
3 tags
2 tags
3 tags
3 tags
2 tags